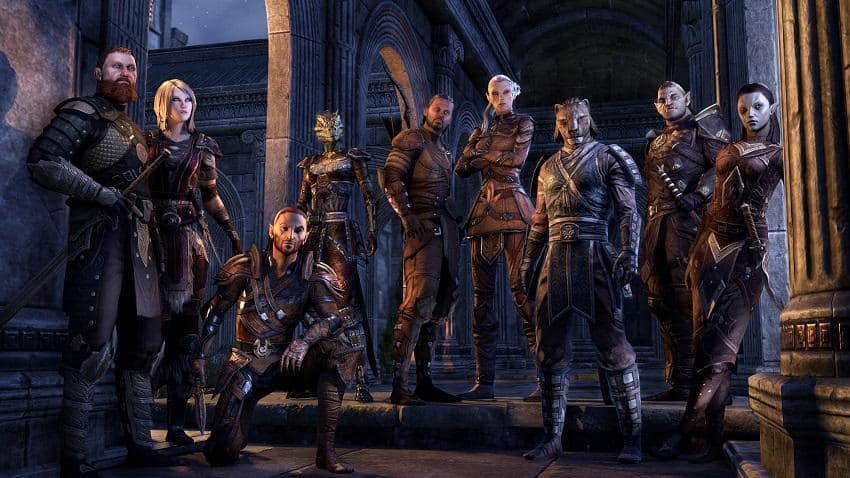 Seeing as we now have this brand new ESO group up and running, people may desire a place to share their characters. So with that here's a thread dedicated to just that. 
Although ESO is an MMO, it features countless hours of content which can be played solo, allowing us to create intricate stories for our characters if we so choose. We can play the lone wolf or join with others. We can focus on the gameplay, or immerse ourselves in our roles if that is what we prefer, or even do both. Half the fun is sharing our experiences in one form or another. It's what this site is built on, so if you have a character you particularly enjoy why not take the time to tell us about them below? Then once you're done telling us about them why not pop in every now and then to tell us about some of your favourite moments from playing them?
Give me a minute and I'll get us started by posting about my own.