Welcome to The TES Character Build Archives! On this page all of the sites Elder Scrolls character builds can be navigated to quickly through our ever expanding tag network. Builds found here are categorized by archetype and play-style so you can refine your search and find the perfect Skyrim character.

Adding a tag is as simple as entering the name of the tag itself in the field at the very bottom of the page and hitting enter. No quotation marks are needed. Adding tags is an excellent way to make it easy for others to find your build. Use as many tags as you wish, within reason, that adequately describe your build. To help you along we've included a list of commonly used tags below. Each play style tag comes with a brief description.
______________ Play-style Tags_____________
-
-
-
-
______________ Race Tags_____________
If your character's race plays a critical role in your build, or you want your build to be easier to find for anyone looking for a particular race, you can add a race tag. Simply type the race you want in the tag bar just like you would for playstyle tags. 
__________Character Build Ranks___________
You may have noticed the 5 tier rank structure that now occupies the group's front page. Build ranks are but one of many methods we use to keep our growing collection of builds well organized and easy to find. In this case builds are separated based on their quality, as determined by the number of 'likes' awarded to them. What makes this rank system fair is that you, the members decide which builds to 'like', thus deciding which builds advance in rank and which ones do not.
Rank:Novice (0 - 5 likes) The lowest rank of builds is reserved for brand new builds, builds that could use a lot of improvement, and sometimes builds the author clearly didn't care to put effort into. Any and all new builds posted to the group start here and work their way up as more 'likes' are gained.
Rank:Apprentice (6 - 8 likes) The second rank, reserved for builds that have advanced passed the Novice rank. While the builds that ultimately settle here aren't usually the best the group has to offer, they're definitely worth a look.
Rank:Adept (9 - 12 likes) The third rank, for quality builds that have been well-accepted by the community, as proven by the number of 'likes' accrued up until this point. This rank and above is a good place to start looking if you're after inspiration for your own builds.
Rank:Expert ( 13 - 19 likes) the fourth rank, is for high quality builds that have received more than 12 likes. These builds are excellent examples of what Character Building is all about.
The coveted RankMaster rank ( 20+ likes) is reserved for highly popular builds with 20 likes or above. The builds within this rank show off the best this community has to offer.
__________Events & Contests___________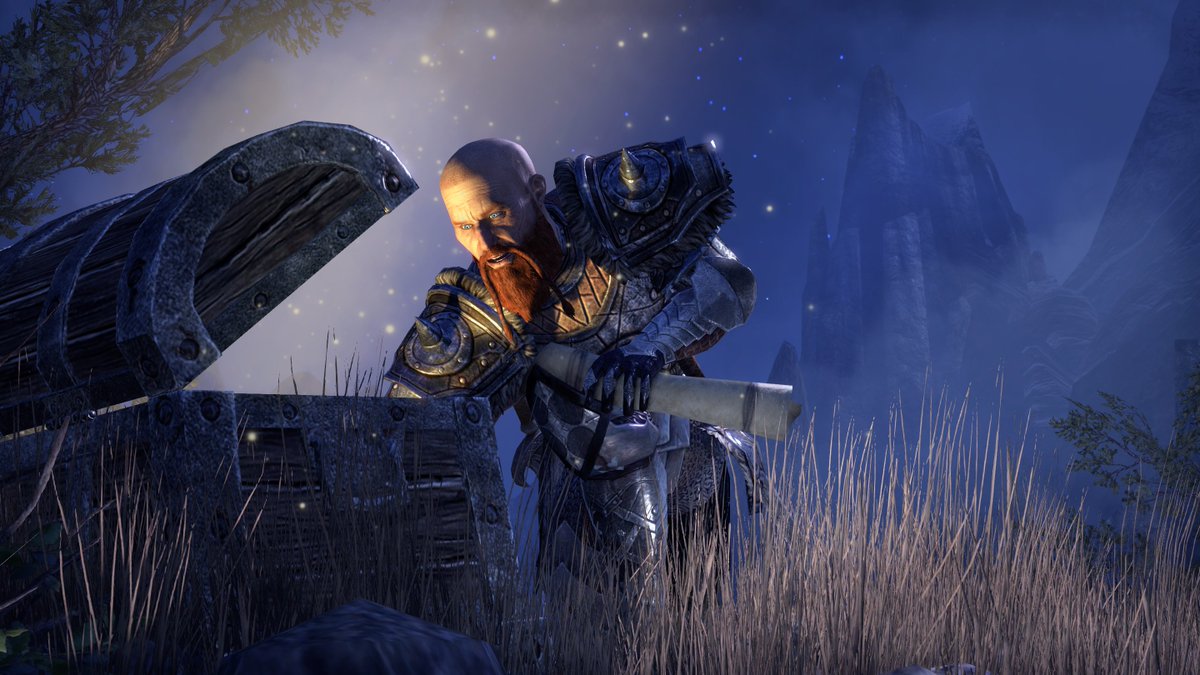 ~ Events ~
- 2018 - 
- 2019 - 
- 2020 - 
-2022-
We have special tags reserved for 1st, 2nd, and 3rd place contest builds. Click any of the tag links below to browse a list of every contest gold, silver, or bronze placed build from previous character building contests.