All that hard work leads up to this one glorious moment....
The Assassins Modding Guide
Some of you may have been around the vault in 2016 when a series of archetype based mod spotlights called the "Build a Better...." series was unveiled. The basic premise of that series and this is to point you in the direction of the right mods to enrich your experience playing various character archetypes and classes. 
With this series of Modding Guides I hope to not only simply recommend a list of fitting weapons, armor, and spells, but also offer gameplay advice that, combined with these suggested mods, will create a much more immersive and enjoyable experience. For easier navigation let's break this down into the field skills any assassin worth his salt will need to get the job done. 
What I strive to help you produce with the Assassin's Modding Guide is a game-play experience that achieves a greater sense of realism not unlike Assassin's Creed. An experience that lets you go beyond the vanilla games clunky limitations. And without further delay we start with...
- Tracking Your Target....
Its all about the journey rather than the destination as they say, and its as true with assassinations as it is with anything else worth doing. But the enjoyment and challenge of seeking out your target amidst a sea of innocent bystanders is ruined by a number of standard game features and vanilla Skyrim limitations. To sum it up, tiny populations within cities and a quest marker take all the fun away.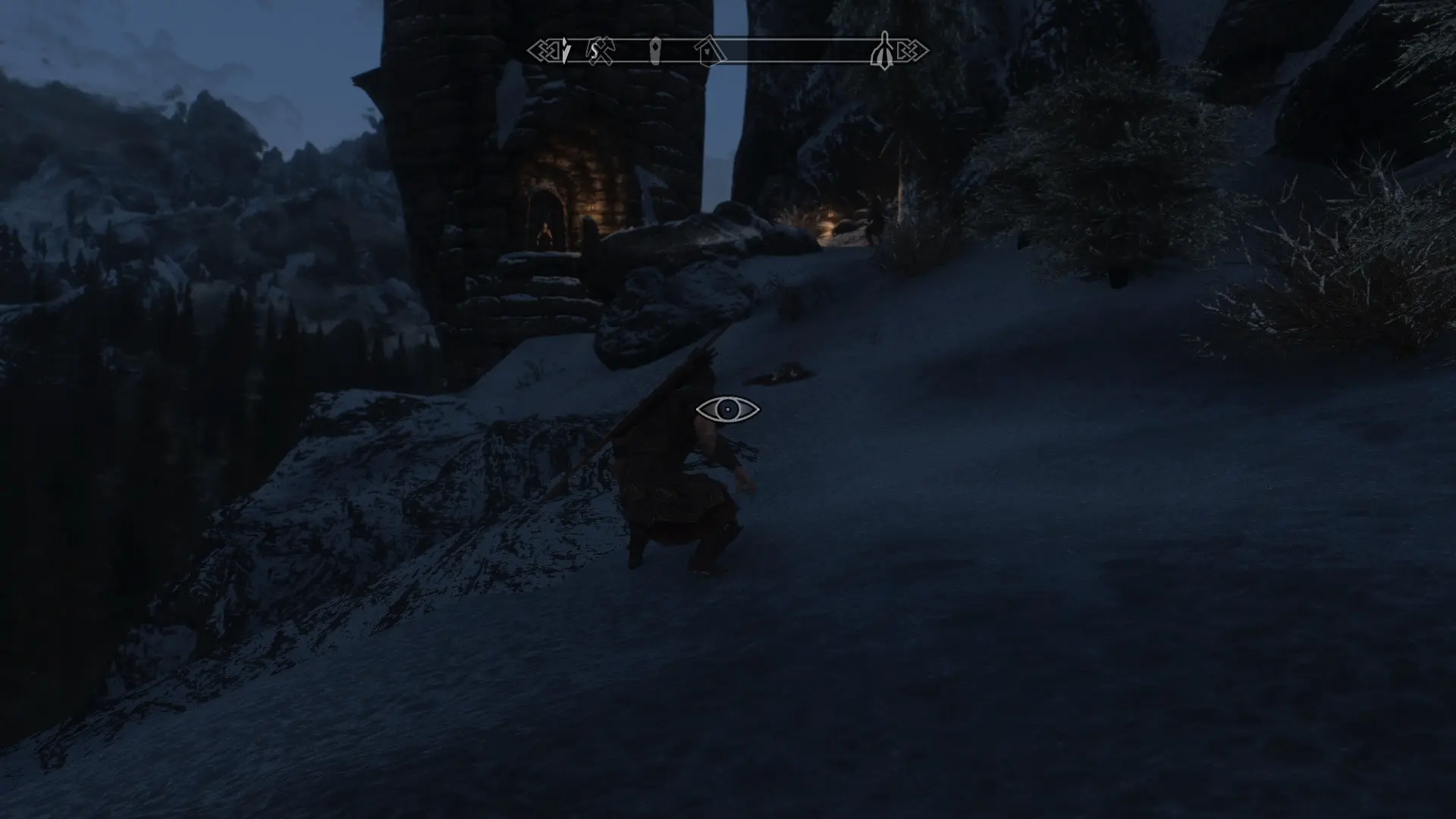 - Lurking in the Shadows ....
Many players complain that stealth is too easy in Skyrim. Others complain its not varied enough. In either case a patrolling enemy will quickly abandon their search for that unknown assailant who plugged an arrow into the back of their skull. With heavy investment into sneak enemies will lose sight of you in broad daylight in an open field. The goal of these mods is to bring a sense of realism to the art of stealth.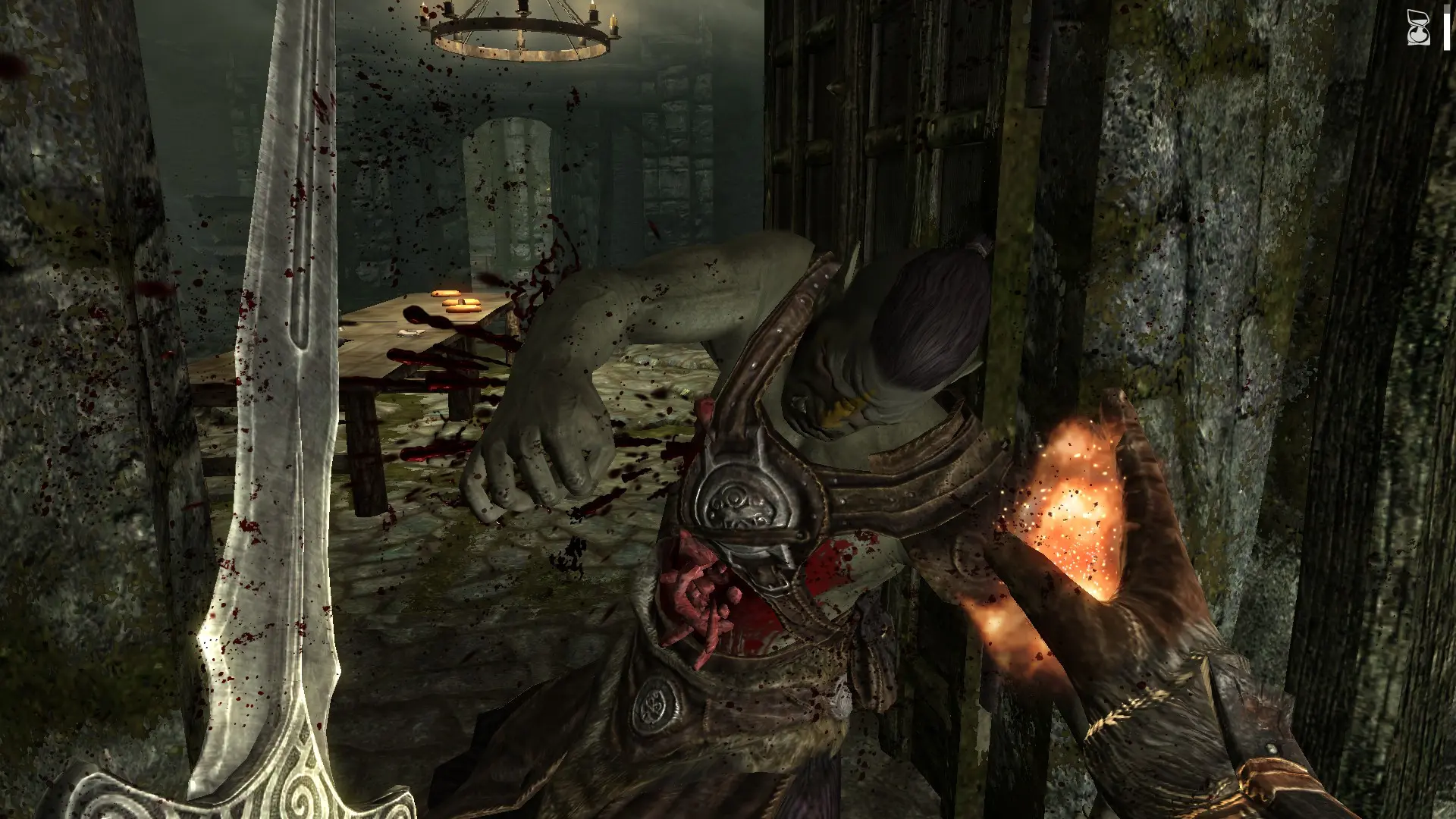 Making the Kill ....
The best part of all of the planning and positioning is of course finally making the kill. Silent and clean, or loud and gory, there are many ways an assassin can deliver a soul to Sithis. The goal of these mods is to enhance your favorite method of spilling blood whatever they may be. 
Crime & Punishment ......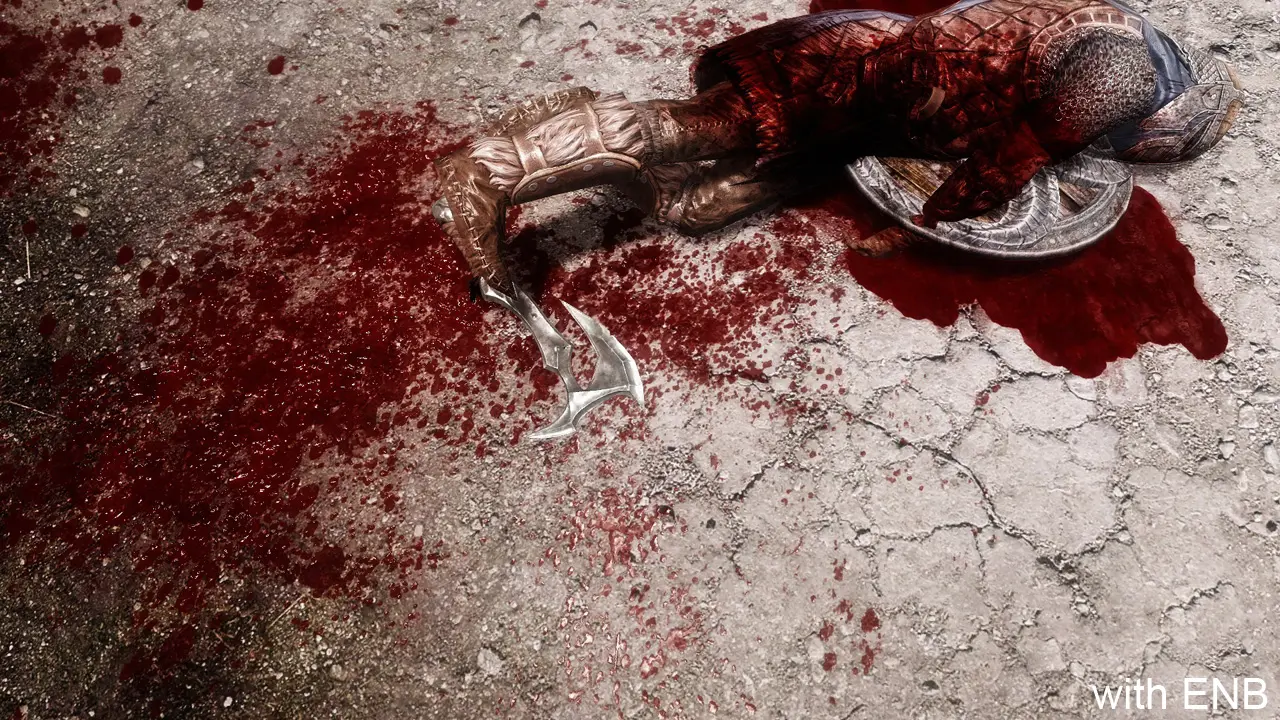 Any list of mods aimed at making murder more entertaining wouldn't be complete without upping the stakes on the law side of the coin. The way crime is implemented in Skyrim is quite simply put, a joke. There is little point to employing stealth or secrecy when the penalty for cold blooded murder is a pitiful 1000 gold. 
Life in Prison - This mod ends the slap on the wrist you'd usually get for cold blooded murder. Each witnessed murder now incurs a 10,000 gold bounty, jail sentences have been increased dramatically and the menu option to auto serve your jail sentence is now gone - You must live out your sentence. The mod adds a separate prison courtyard which may be visited once per day. Escape from prison is still an option, and with this mod you may want to seriously consider it. 
Suspicious City Guards- With this mod city guards will follow you if you do anything suspicious. Suspicious acts include sneaking, loitering in certain spots and brandishing spells and/or weapons. If a guard is watching you, you will incur a temporary de-buff to your sneaking ability making you easier to detect. Killing someone in the streets without getting caught just got a lot harder. 
Extra Guards - Pairs well with the previous mod. More guards means more security and more eyes watching out for any would be killer. This mod adds anywhere from 200-400 guards spread across all holds, cities, and settlements in Skyrim. Extra guards on duty also means brute forcing your way past the law will be much harder.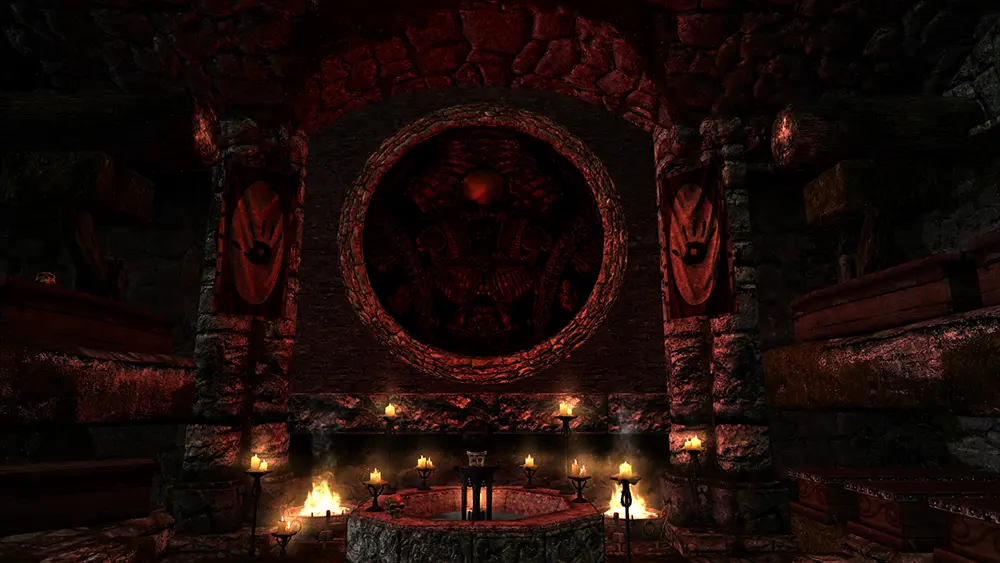 Quests & Adventures .....
And there you have it, a list of mods that will hopefully enrich your experiences as an assasssin in Skyrim. I didnt go into armor or weapons because I feel like theres countless routes one could go. Some like to be conspicuous, others like to blend in and appear harmless until they strike. If you have any questions on these mods be sure to ask below in the discussion. 
Now get out there and murder someone!